Drellishak's is committed to serving YOU!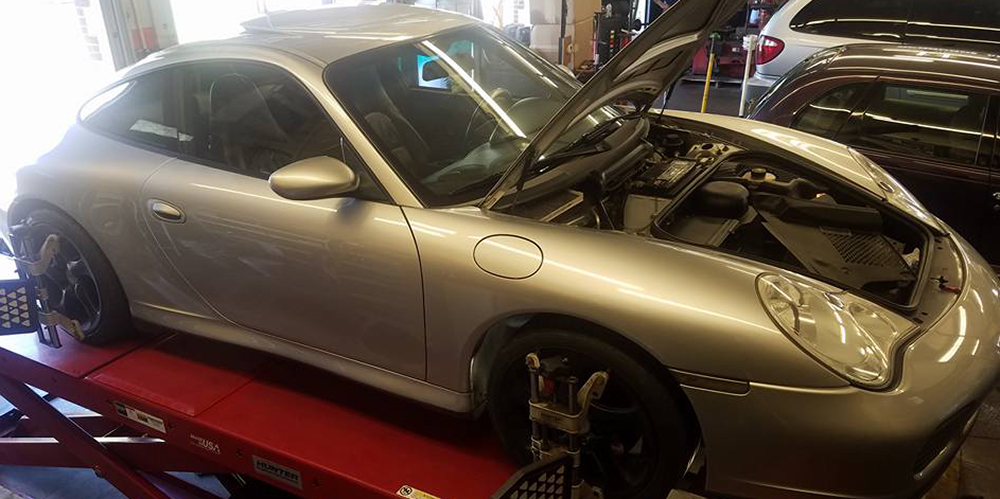 Due to variances between car makes, models, and years, the easiest way for us to estimate the cost of a repair is to see the car in person.
Our technicians and diagnosticians will be able to determine what needs to be fixed and our office team will schedule your appointment.
Call us today if you want to stop by and have us look at something: (440) 779-7755. Estimates are provided to you with no cost or obligation.
Original Equipment Manufacturer (OEM) Key Programmer (Chrysler, GM & Ford)
Air conditioning systems
Brakes
E-Check compliance
Tires (XPress Tire Dealer)
Transmission Servicing
Engine Installs
Major/Minor Engine Repairs
Oil Changes
Power Steering
Routine Maintenance
Safety Checks
Suspension
Tune-ups
Water Pumps
& More!